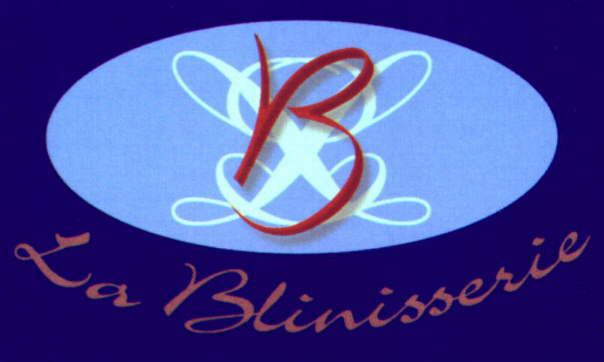 En gastronomie, accompagner un mets signifie
lui ajouter une saveur.
Telle est la mission du Blini
notamment pour les produits de saurisserie.

Vous apprécierez donc certainement ce mariage
né de nos blinis avec nos plats...

In gastronomy, accompanying a dish involves
enhancing its flavour.
This is the role of the Blini
especially for smoked fish.

We hope you will enjoy the harmony of our blinis
with our dishes...
La Blinisserie vous recommande Cuistonet,
le guide Internet des restaurants parisiens.

We recommend Cuistonet,
the Internet guide for Parisian restaurants.
---
---
---